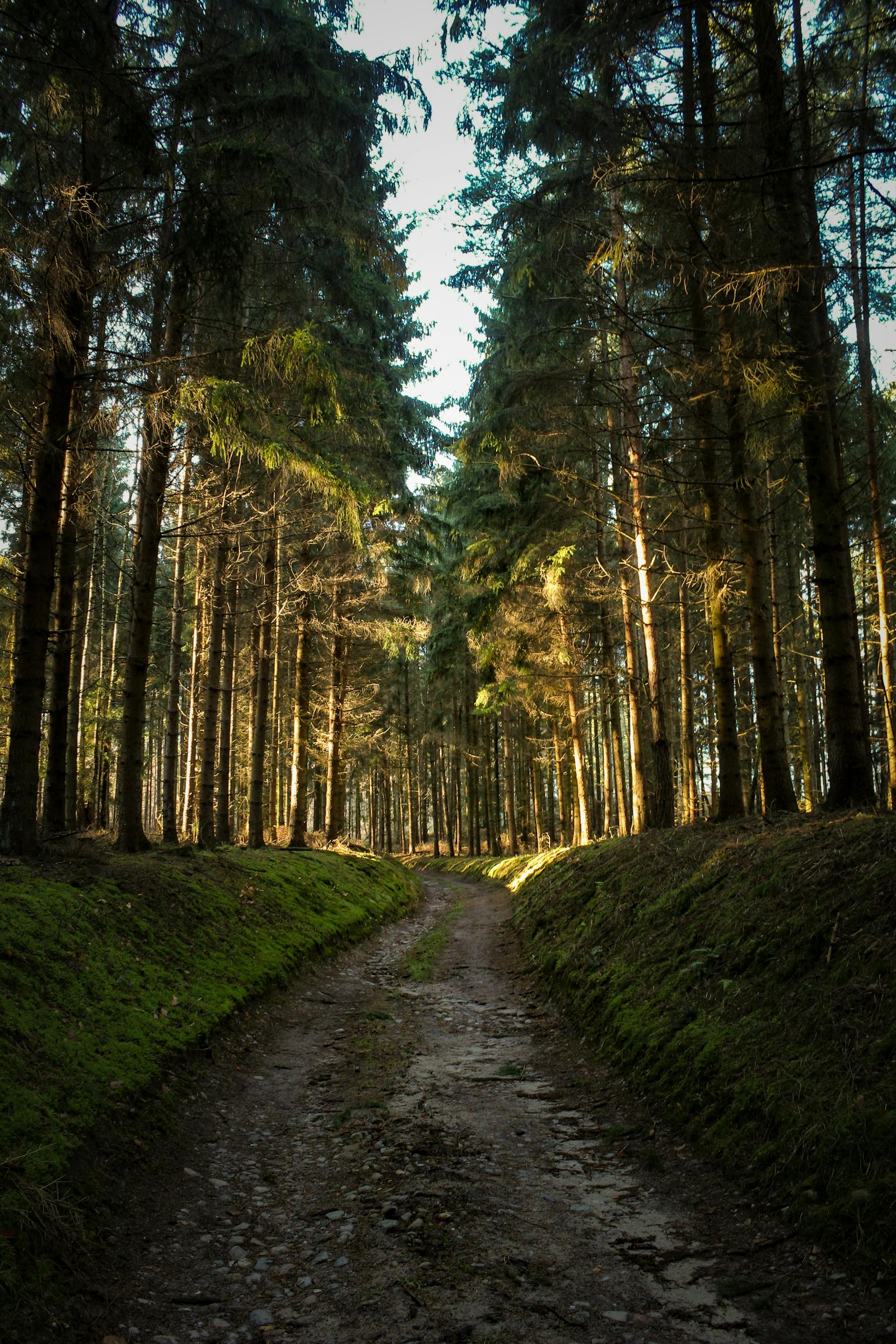 It's sunny outside,
and to my surprise, inside as well.
A fresh, calm breeze
and the chirping of birds
as I open my window, a world of simple beauty
for my yearning eyes to dwell.
A cypress rises proud, it dresses in a spotted gown
of yellow and green interleaved,
a brave dog barks in wrath, to protect this day, no doubt
to keep all of our neighbors safe from
what's grim and dire.
It's sunny outside, and I feel like blending in
and inspire deeply, touch the grass with my feet.
It's a new treasure for a limited time
I shall spend it all at once
for it ends tonight.
Josue Vargas, 2023