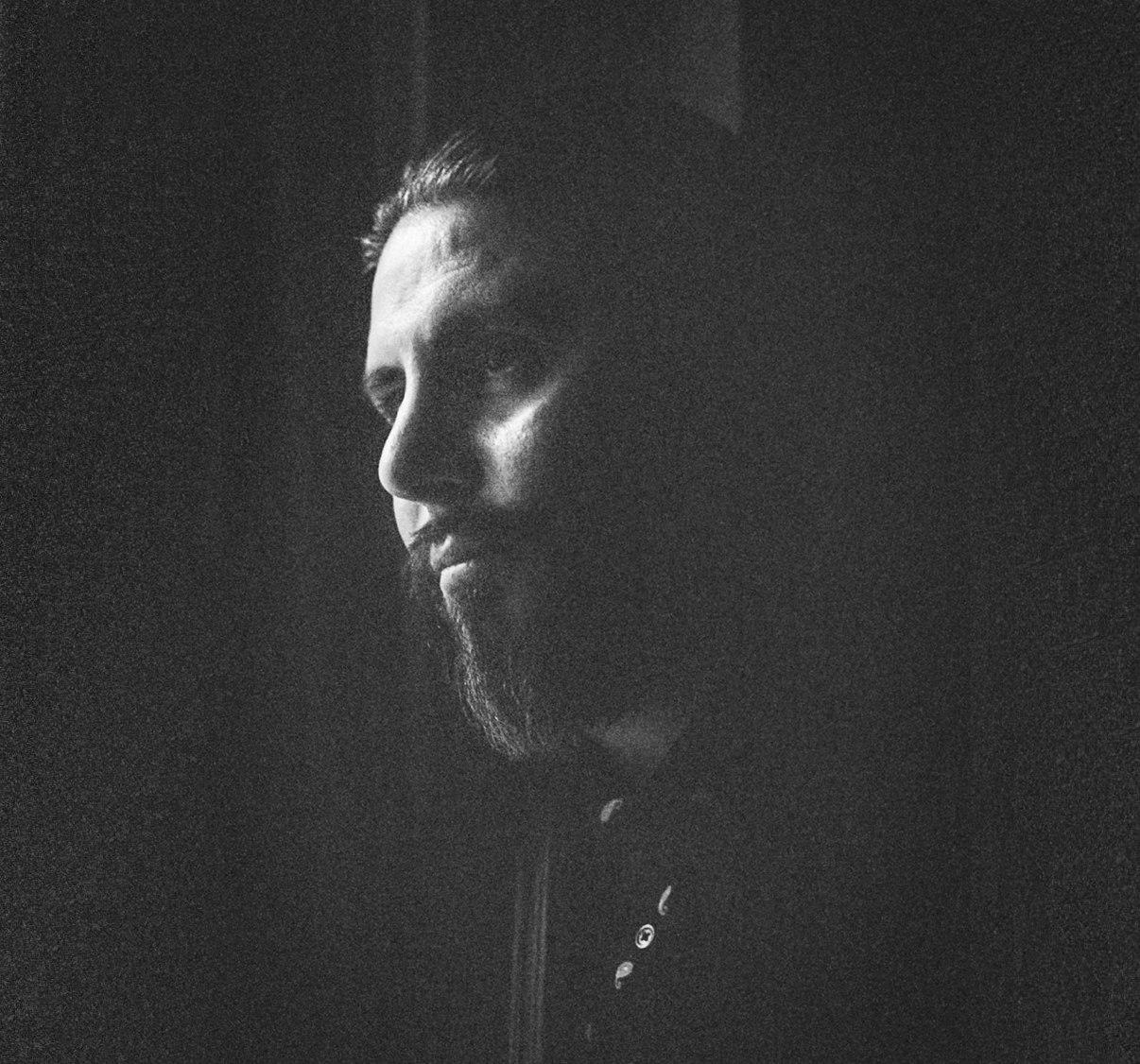 I have mixed feelings tonight.
First of all, I've been absolutely neglecting this blog lately, probably because in the longer term I feel blogging a lot doesn't align with my main goals and I have so little time and energy to dedicate to them that I'd probably want to really think how I manage my time.
But then, the things that I'm working on are so long-term, and so freaking mind-blowing that I feel even lonelier and more alienated than ever. And that's saying a fucking lot because I'm probably one of the most isolated individuals you'll read, I'm not kidding. So I know these things, these projects that live in my head are a real thing, a beautiful thing but then everything that surrounds me and what you'd call my reality screams: "Bullshit! You've got nothing!". Fucking voices of discouragement, subconscious playing tricks on me.
So, you know, sorry for being so honest here, but the truth is I need to communicate something until I'm there, at that point where I will be communicating at a different level. So whoever you are who happens to find this little blog somehow and read it, please know that you're important to me, you're helping me pursue impossibilities that are worth every minute and every slight chance of becoming possibilities.
Why Ryan's Picture?
In case you didn't know, Ryan Karazija, the frontman of Low Roar passed away a few days back. And if you've read me before you probably know I'm a big fan of his music.
Ryan's music was very personal and very deep in most cases; I connected with it immediately because I could feel his struggle, I could feel his uncertainty, and his hope, and I could feel how he knew his music was precious but unknown. Of course, that wasn't the case the entire time but at the beginning, it was.
He died too young, but he was able to see outstanding achievements in his musical career, I hope he felt very satisfied with the outcome of his efforts and his love for music. I hate when people who've touched my soul leave this planet, I know such is the nature of life but it still saddens me and makes me feel lonelier for these strangers have been friends with my heart even if they will never know it. A few years back when Chris Cornell died I felt it very deeply as well.
But Ryan wrote this song "I'll keep coming"; oh man, I'm almost crying just thinking about it, it's such a beautiful sample of the human spirit and its struggle to transcend and overcome chaos. This song is an anthem for me and I chose it to be the soundtrack of this moment in my life where I'm so full of hope, and so much closer to my dreams but also surrounded by such anonymity and uncertainty.
Some progress
Well, I've made progress in my two books so for both of them the first draft of the respective first chapters is almost finished; seems super slow but it's a big step for me and I'm sure I'll become more fluent with time.
When it comes to the series "In the Wings of a Raven", I'm writing my first piece on Kurt Cobain and it's been quite a lot of research mainly because I want to be fair in my writing about people who are not here with us to tell us their thoughts any longer; for me, it's risky, not cause I'm afraid of opinions but because I'm deeply respectful of human life and human dignity.
It'd be easy to write about Kurt and center it all on the more visible aspects of his public persona, while he was actually a very complex, talented, and sensitive individual who had too much on his mind until it became unbearable for him. I'm not done with the research nd I've started writing the story, I will post it here once it's finished and you'll tell me what you think about it.
By the way, below is an AI interpretation of Kurt dreaming of escaping from a dungeon, how do you feel about it?
Don't miss me too much if I disappear again.
I'll keep coming.
J.V