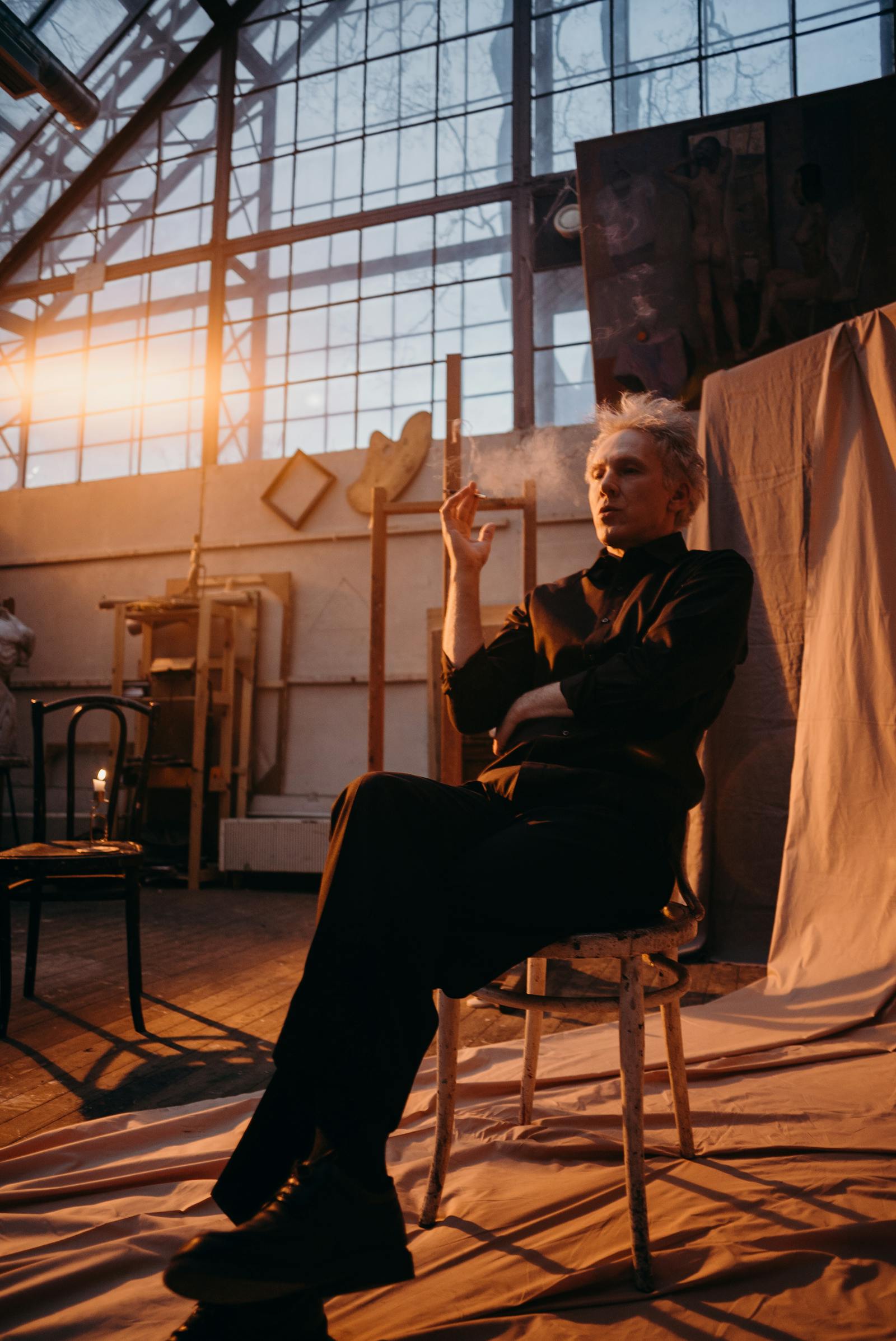 What if the outer shell was punctured,
and the pain would just be drained out, like foul stagnant water,
leaving the stench of the past behind, evaporated,
and the relief of a smile on my face?
What if the inhabited land above my shoulders
was abandoned by all? What if it was left desolate,
except from birds, and insects and wonderful trees that
sing when the wind blows against their leaves?
What if one morning, I floated like a feather,
randomly throughout the space of a single day?
And fly by the face of my child, who tries to catch me and play with me,
but I'm a feather and the wind moves me above the begging face of my dog,
and then towards the backyard to be lost in the first rays of sunshine.
And if one day I was running, preparing my body and mind
to make this world just a little bit more like me?
What if the voices I hear were not of the victims
but of the joyful children, filled with hope,
beloved by their parents, respected by strangers?
What if it was the warm tone of agreement, of forgiveness, in the voice of a man who could wield a knife but instead, chooses to wield a smile?
What if it was the understanding in the eyes of a woman,
who chooses not to hate or destroy those near her,
but to love them and believe that she can find her own way?
What if my day wasn't filled with meetings,
but with stanzas?
What if my only concern was to paint the world with the colors I was given
and rather than a painkiller,
writing out my soul
was a life-giver?
Josué Vargas, 2023