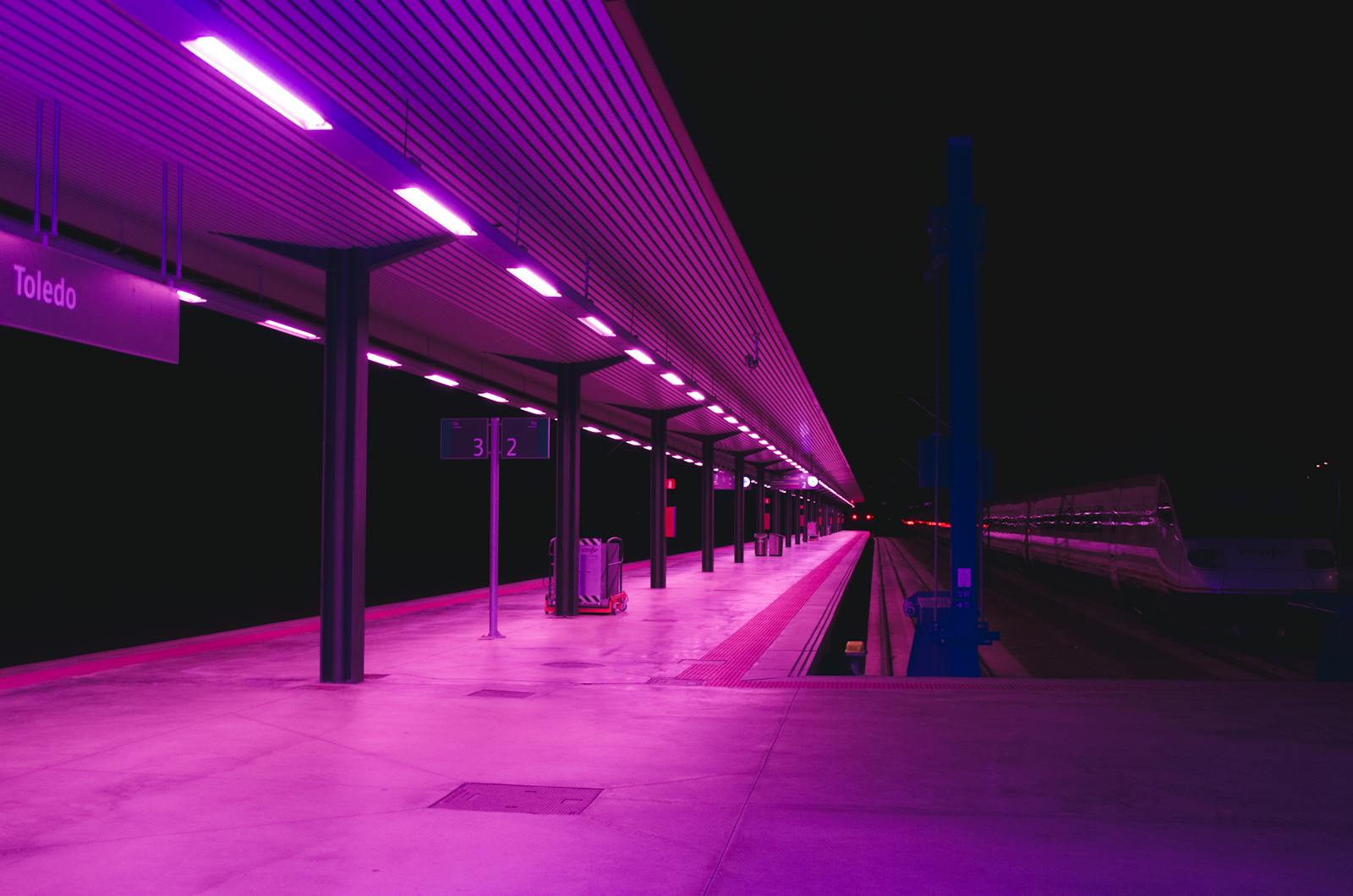 So I learned that there's a cruise ship that takes you around the world for 3 years and you basically live there: man I want it, I want it so bad! It's like the dream come true of a rebel soul with true wanderlust! And that's me!
Now think about the planning and other aspects that entail living in a boat for 3 freaking years, lol. So you will seldom see people you know and will be surrounded of temporary neighbors as crazy as you enough to embark into this adventure and you will probably get attached to some of them but these are nomads from across the world potentially so it's not meant to last longer than three years; wow, that's an interesting social experience! You get to train at the gym and be fed, so of course it's up to you to choose the food that fits your lifestyle and also you'll get super spoiled and once you go back to living in the land it will be quite a process to get used to cleaning, cooking and so on.
Now that's living in the boat, but of course, a huge part of it (or the core of the whole experience) is not to have a floating room in a floating building, but rather to travel to 135 countries. Maaaaan! How do you manage work? I've been thinking about it seriously, I'd have to ask and calculate the time spent at the sea and do my best to compress all of my working inside those timeframes, because once we hit the shore I want out! And I'd want it all, all that I can see and do!
Also, if you do the math and you're used to rent in an expensive city, then the whole pricing thing isn't that crazy, not at all actually. But how about wanting to do trips and excursions in the places you wish to know the most? I mean, would you have the opportunity of travelling around the world to conservatively stay near the shore? So you'd need to plan your finances very well and have self control for sure: priorities!
In any case here's the MV Gemini:
I will be writing on this blog from one of its cabins folks, it will happen.
What else, besides turning into Luffy?
Well, who knows, maybe I find a devil fruit during my journey and get some super power?
I'm writing again, that's what's up. And I'm happy about it, although it's a very challenging thing to do these days for the reasons I've explained in my previous entries. But I'm pumped about it, for sure.
Besides your ocassional "Night Journal", I'm writing other stuff, exercises that I find in my Creative Writing course such as "Forgotten Nebulas", most of those will take the shape of a short story of sorts. And I'm also writing for a more ambitious project, a story to be released as a series of chapters here and in Wattpad; very soon you'll get the first chapter and I don't want to talk more about it since I'd like the story to surprise you.
I'm saving friends, dreams are awaiting and I need to fund them, it's been so hard to save money! And I'm pretty clear that just saving money in the long run is losing money to inflation, so I'm actively working on some ideas to make some of that money work in some "low-risk" ventures; cause I can't afford to play "Wolf of Wallstreet" at this juncture in my life, I need to prove a foreign embassy that my funds are stable and that I've kept a particular amount for more than a year and that makes me more conservative (thankfully) when it comes to risking hard earned money working like a motherfucker.
So yeah, that's what's up with me; also I have a headache, I'm listening to this really cool playlist and I'm about to hit the gym since it seems that I'm now one of those guys who need to be there daily. I have a very strict weightloss goal for this year, and so I'm training to run marathon (don't get me wrong, I'm starting and I'm still fat 😦 ), but I'm less fat and I can start seeing gradual body changes; so I walk/run in the morning and lift weights in the evening; combined with my hectic lifestyle you already know about.
And all of this is super tiring but way, way better than watching life pass before my eyes in comfort; I feel awake and my reality is not what I want it to be, but it's better than it's ever been.
Struggle, effort, change… with time become a powerful engine and a source of much satisfaction.
Big hug my friends, you've read me in gloomy moments and now I want you to participate in my hopes as well. I'd like to think I can inspire some of you to live, just to embrace life and do as much as you can with it.