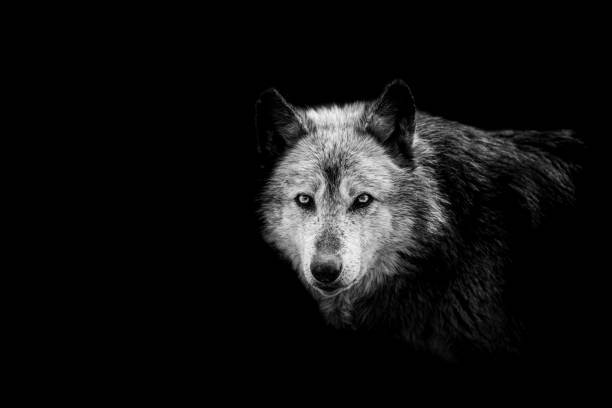 Listening to "Durdu Dunya" by She Past Away, a freaking awesome band.
Now I gotta say a few things and I must write them in the next 10 minutes, so here they go:
I told you I was gonna be back. The last time I wrote in my journal I was falling into depression and I told you about this issue of mine. I also told you I was gonna be back, and here I fucking am!
The wolf: The wolf is no coincidence. I also wrote a while back that I was writing a horror thriller about a serial killer, and the wolf is related to this. Yet it goes deeper than just character building, I have found a very hungry wolf inside the writer himself, one that I won't let starve for longer. But don't worry the serial killer stays inside the book and hopefully in your darkest dreams 😉
The whole thing and some decisions: I captured from my last downfall a lot more of what I intend to do with the rest of my life, and I'm working very hard on it. Building a presence in social media, building the artist in me who's been buried in code for years is not an easy task, but I'm dead serious about taking this to the final consequences.
I'm the forgotten seed, in bloom.